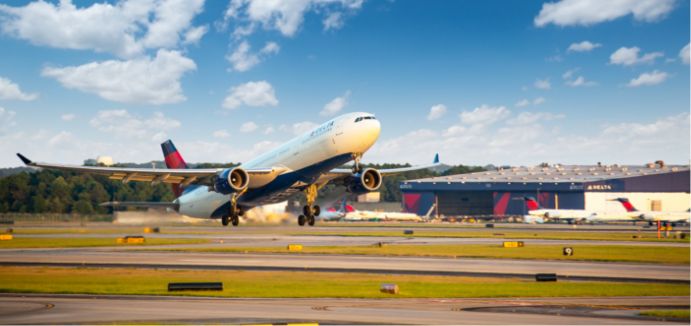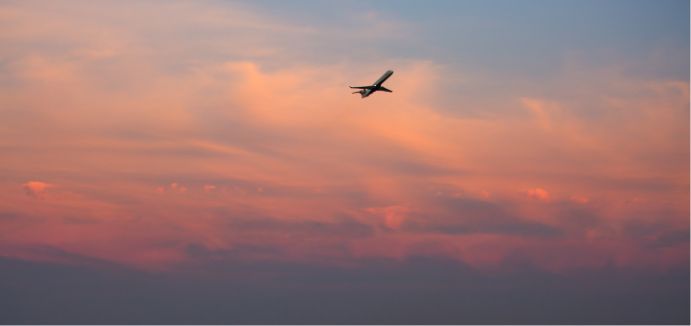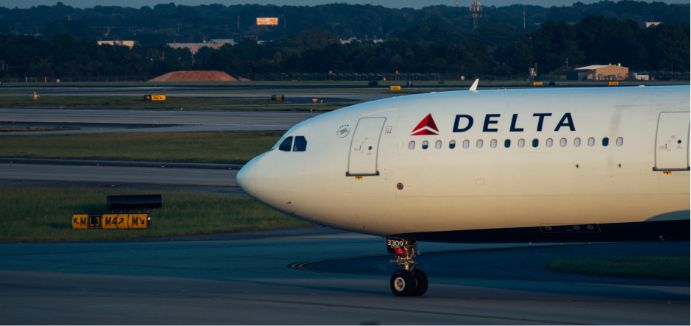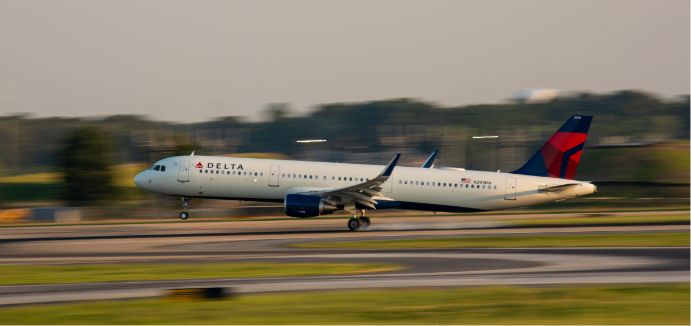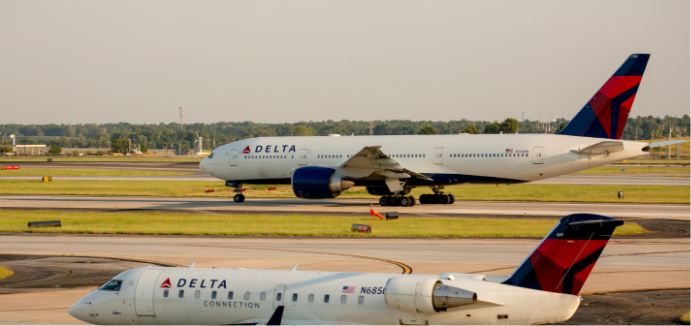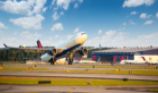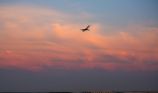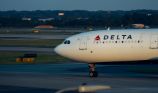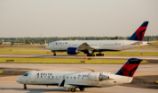 With 80 percent of Hartsfield-Jackson Atlanta International Airport (ATL) in Clayton County, the area is primed for businesses that need access to the global marketplace. As the busiest airport in the world, Hartsfield-Jackson shuttles people and goods across the nation and around the globe 24 hours a day, 365 days per year. The business world doesn't sleep and neither does our airport.
ATL Fast Facts
Since 1998, Hartsfield-Jackson has been the busiest airport in the world.
Hartsfield-Jackson serves 150 U.S. destinations and more than 75 international destinations in 50 countries.
Hartsfield-Jackson has the tallest air traffic control tower in North America (398 feet or 121 meters) and is the fourth tallest in the world.
Hartsfield-Jackson averages 275,000 passengers a day.
On average, there are 2,700 arrivals and departures daily.
Atlanta is within a two-hour flight of 80 percent of the United States population.
Cargo
There are three main air cargo complexes, North, Midfield, and South, a Perishables Complex, and a USDA Propagated Plant Inspection Station. The total on-Airport air cargo warehouse space measures 29.8 acres (12.1 hectares) or 1.3 million square feet. There are 28 parking positions for cargo aircraft, 19 at the North complex and nine at the South complex.
Economic Impact
ATL is the economic jewel of Georgia, generating a
$34.8 billion economic impact for metro Atlanta.
Employment
Hartsfield-Jackson is the state's largest employment operation, with more than 63,000 airline, ground transportation, concessionaire, security, federal government, City of Atlanta, and Airport tenant employees.
Domestic
Alaska Airlines
American Airlines
Boutique Airlines
Delta Air Lines
Frontier Airlines
JetBlue Airways
Southwest Airlines
Spirit Airlines
United Airlines
International
Air Canada
Air France
British Airways
KLM Royal Dutch Airlines
Korean Air
Lufthansa
German Airlines
Qatar Airways
Turkish Airlines
Virgin Atlantic
Source: Hartsfield-Jackson Atlanta International Airport